Military Grade Protection Solutions
Founded in 2000, Enova specializes in developing real-time cryptographic chips ASIC and data security solutions to address the increasing requirement over securing data-in-transit (cloud or peer to peer) and data-at-rest (storage).
Data is the most valuable asset of any the organizations. With more than 20+ years of experience in data security, Enova offers FIPS 140-2 level 3 certified single chip crypto module (chip) and system level security solutions. Enova is equipped with superb information system security and cryptographic chip engineering expertise with 12+ worldwide invention patents.
We are well experienced in international security validation including FIPS 140-2(3), Commercial Solution for Classified (CSfC) and Common Criteria. Our chip-based product and solutions are attested by major Aerospace, Defense, Military, Government, Enterprise, Industrial and Gaming clients. For prosumer clients, we offer Enigma 3.1 CloudKey hardware ciphering dongle which can encrypt data-at-rest and data-in-transit on any host computer detectable storage drives, including NAS & cloud drives. Contact us at info@enovatech.net for more information.
Enova secures your data and safeguards your privacy.
---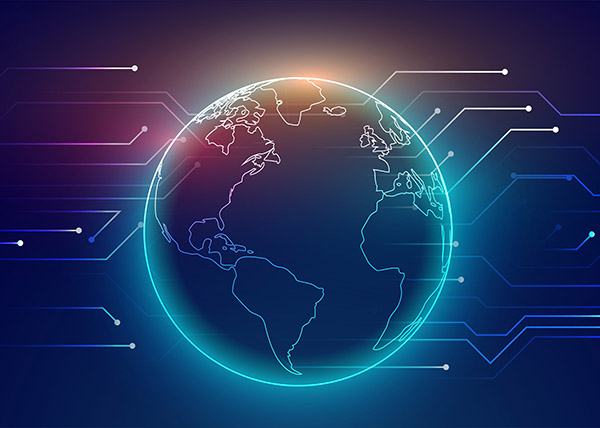 ---
Mission
"Enova's goal is to become the long-term security partner and encryption technology supplier of choice, satisfying the needs of Corporations, Government Agencies, Consumers and security-conscious users worldwide. Enova serves those who demand absolute privacy and confidentiality of stored data and wish to secure vulnerable highly valuable credentials. Enova will continue to specialize in the research and development of advanced real-time cryptographic technology for various data storage and archiving applications."
---
Vision
Enova is convinced that secure data storage requires strong encryption to safeguard the absolute confidentiality and privacy of Data-at-Rest. Cryptography is a key element of any secure environment. Experts agree that hardware based solutions, which are dramatically more secure than alternative software solutions, will be silicon-driven at the physical layer.
The sensitive nature of confidential information is driving the need to secure data stored on all computer systems. Consumers using digital media products, and the related stored personal data, further demonstrate the need for encryption to protect privacy and maintain confidentiality of sensitive information. Security will become an essential driving force in the computer industry and a standard component in next generation PCs.